Here is a testimonial from a Brixworth Velo regular Marc. It's a great read with fantastic results.
From over-weight Dad to (almost) the new Peter Sagan
How did I end up here? 38" waist!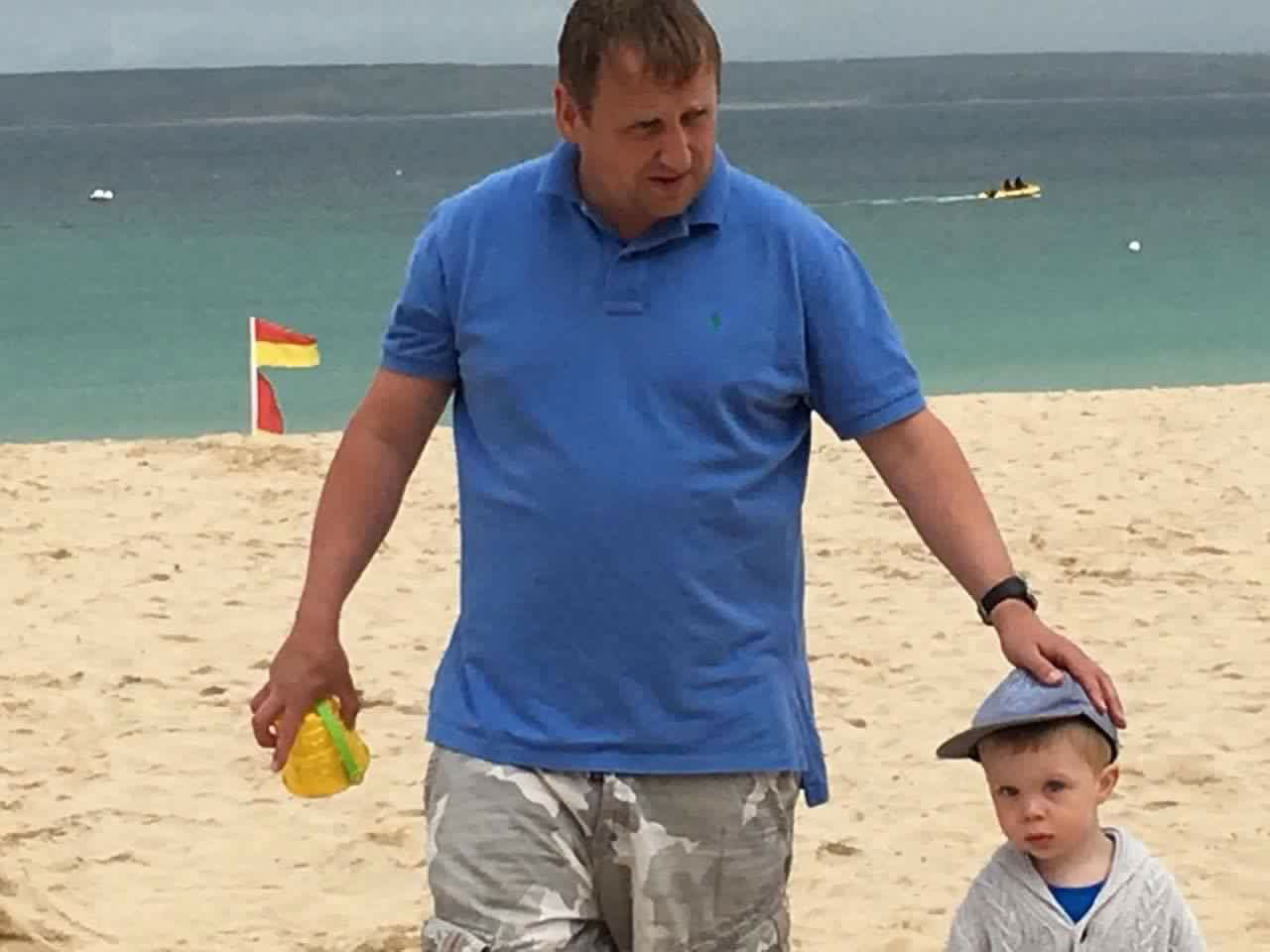 This is my tale of transformation. I'm a married 45-year old father of 3 grown up children (yes we started young). After years of being Dad I had an awakening in M&S of all places. I was trying on some work trousers and found myself opting for the 38" waist as I'd gradually piled on the pounds and was 15 stone 2lb's. This was September 2016, something had to change.
So, in November 2016 I purchased lightweight carbon road bike, and my kids treated me to a turbo trainer for Christmas which in all honesty I struggled with due to the sheer boredom. By March 2017 I'd had a few rides and started eating better and lost a respectable 7lb's. It was at this point a good friend was also getting into cycling and had posted on Facebook to see if anyone else from Brixworth (where he lives) was interested in joining him for a ride. A few locals met one rainy Sunday morning and that was the beginning of what is now known as the Brixworth Velo.
The beginning of something great… the Brixworth Velo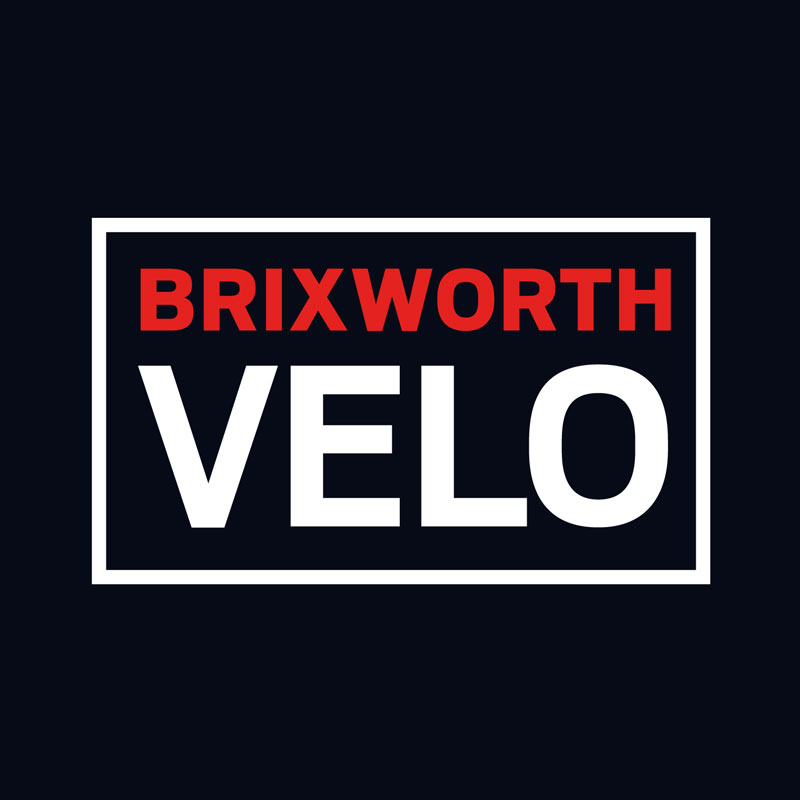 The first official Brixworth Velo ride was late April 2017 and 15 blokes met at Brixworth library and headed out on a 30-mile local loop. I felt pretty good having lost some weight and riding a pretty nice bike until we got the first hill. It was like I went into reverse. I watched as men quite a few years my senior powered up the hill.  I knew I had some work to do.
Over the next few months I was good with food, rode regularly and in June 2017 did my first 100 miler. In September 2017 did my first ever Sportive, the Cycle for Cynthia 50 miler https://www.cycle4cynthia.co.uk which truly is for a wonderful charity. By this stage I was down to 14 stone and feeling pretty strong on the bike.  Brixworth Velo was growing I was meeting new cycling friends and one day there was talk of "are you doing the Fred Whitton next year".  Not really knowing what it was I agreed and signed up. It was a while before I found out it is known as one of the UK's toughest sportives with 13000ft of climbing.
An inspiring coach, and good friend
Whilst riding with the ever growing Brixworth Velo I have got to know lots of new faces and characters which I can now call good friends. One of these characters was Iain from Hit My Goal. I enquired if he was doing The Fred Whitton ride to which he replied something like "I'm not sure of can commit to that much training".  TRAINING!! What training? It was starting to dawn on me that I may have underestimated next year's challenge. What had I let myself in for?
Iain and I chatted further and I discovered he offered cycling specific fitness coaching called Cycling ESP (Endurance, Strength & Power) a 12 week program that works on improving all aspects of cycling. I grasped this opportunity with both hands and agreed to meet him in his studio. We discussed my goals in depth and got started.
The first 4 weeks were really tough as I began to build a base strength to prepare my body to lift more weight. I was given 3 clear workouts per week that were reviewed and adapted at agreed points. I completed the initial 12 weeks and continued for a further 12 weeks as I still had a long way to go with 115 miles and 13,000ft of climbing in the Cumbrian mountains looming.
Amazing results
One thing that really helped was being accountable to completing the training I had been set. After every session I would upload my efforts on Strava and PM my coach with feedback on what was tough or what worked well etc.  This helped loads with motivation. It was clear my disciplined plan was working and I went from deadlifting 40kg to 80kg in this period and my average speeds on Strava were increasing (I am quite competitive). A line that my coach Iain used on me was 'You will come out of winter training performing like Peter Sagan'… this line stuck with me.
I was now down to 13 stone and my god it felt good. I had ditched the sugary drinks, was eating more vegetables and I reduced my carbs, this in turn resulted in my feeling the benefit on the bike. Other Brixworth Velo members were noticing that I was mixing it up with the strong guys in the group. My Strava times were vastly improved and inspired by other riders also consciously improving I have gone from strength to strength. I can't thank Iain at Hit My Goal enough for providing the direction and motivation to change myself from a tubby chap to a super lean, strong cyclist.
The MIGHTY Fred Whitton Saddleback Challenge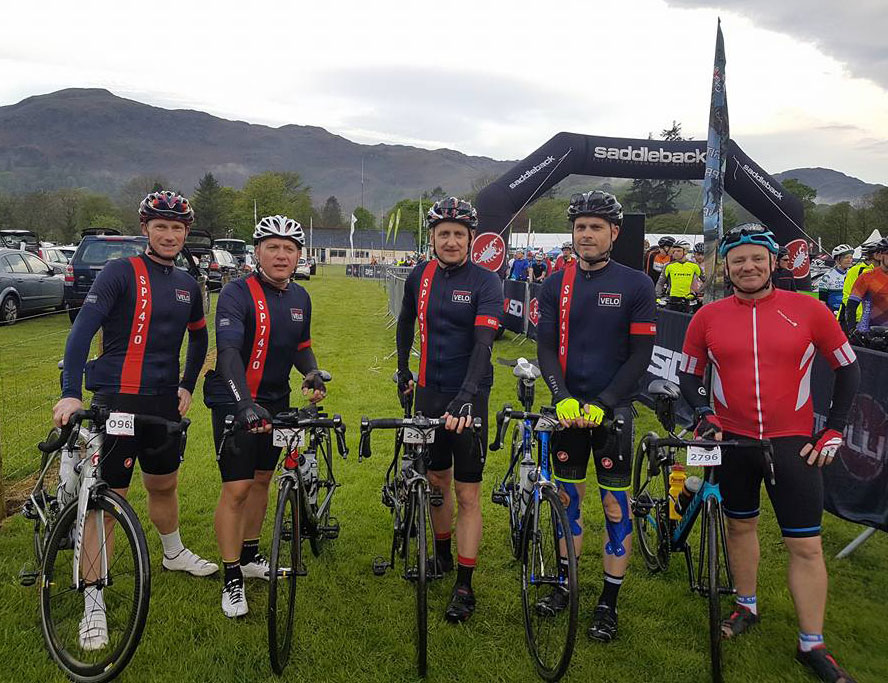 May the 13th soon arrived, the winter training and Peak District taster ride completed leaving only 13,000ft and 115m miles of Cumbrian mountains to conquer. My goal was to complete the event. Loaded to the hilt with Energy gels, flapjack, pork pie and drink I hit the road along with the other 2499 competitors.
The going was good, Kirstone Pass climb was a breeze, the A66 to Keswick was immense with speeds tucked in the peleton touching 40mph. What's all the fuss about, toughest Sportive?? Then the reality hit home for the first time Honister Pass!! A brutal climb out of the saddle which allegedly comes close to the infamous Hardknott Pass. Brutal but achievable as I reached the summit without a stop, now I knew why Iain had pushed me to my limit on leg day Wednesday's, deadlift, goblet squats and HIIT sessions. 55 miles in Newlands pass smashed and the ½ way point reached.
Whinnats pass was next and my first emotional moment as a cyclist as I passed the cheering crowds with cowbells ringing. Incredible!!
96 miles in and at the foot of the infamous climb (it as to be said it looked pretty daunting). My plan was to hit it hard, take a breather in the middle and make the final ascent. The Hit My Goal cadence training came into effect at this point, spinning my way in the granny ring.
My mission was to complete the Fred Whitton. I cruised over the finish line in 10hrs 30mins with stops. 8hrs 30mins Strava time. What i initially thought of as unachievable in Nov 2017 was completed in a respectable time and I can only thank Iain and his Hit My Goal program, support and encouragement. He helped me to achieve my weight loss targets (now 12st 1lb) and I am now a much fitter and substantially stronger cyclist.