Weight Loss or Fitness
(or both)?
Whether you want to improve your fitness or lose weight you must go from:
A) where you are now… to
B) where you want to be.
We simply help you to fill in the bit in the middle.
We would absolutely love to share with you the feeling that you get when you hit your goal.
Here are some of the milestones that Hit My Goal's wonderful clients have achieved in 2020: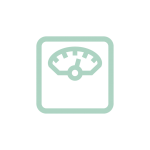 Reached 5 stone weight loss target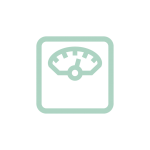 Reached 2.5 stone weight loss target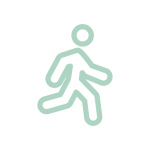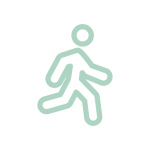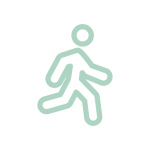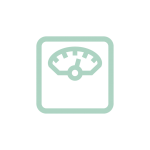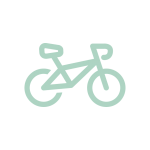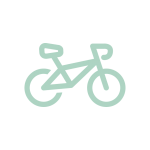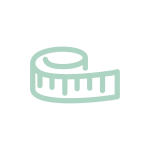 Looked stunning at their wedding (those shoulders)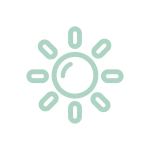 Enjoyed a solid beach body and felt amazing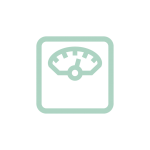 Dropped 3 dress sizes and had to replace all clothes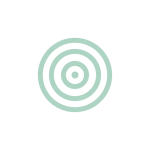 Is it your turn to hit your fitness or weight loss goal?
Don't worry we are on your side. We do not leave anything to chance which is why we look at every way possible to help you to get better.
These are the 6 key areas we look to help you improve