Here is a testimonial from a wonderful couple who really embraced the Hit My Goal program.  They are very much enjoying life much lighter and without the ongoing weight loss struggle.
To Hit my goal,
As a thank you, I'd like to write a little bit of a testimonial to Iain for his fantastic Hit My Goal program.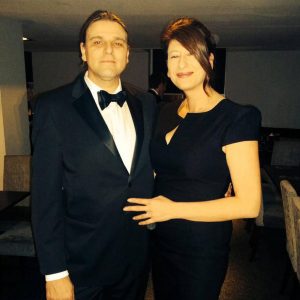 Both myself and my wife had gotten a little overweight and unfit, myself due to a change of career to more office based work and my wife due to having a double hip replacement and the lack of mobility that had caused whilst healing. The problem was that neither of us were particularly keen on stomping away in a gym and both of us are real food lovers and the idea of living on salad was not particularly appealing.
Luckily Hit My Goal is the sort of program that is perfect for people just like us. In twelve weeks I went from being 16st 9lb to 14st 10lb and my wife had lost a remarkable 2 stone (look how happy that makes us).
The great thing was that we only slightly changed our diet and have kept all of our favourite meals and snacks, even found new great dishes. We have also found some completely new hobbies that not only keep us fit physically but are also great for taking away the stress of the week.
The whole thing with the way Iain ran our program was to encourage us a little out of our comfort zone and look to things that we thought we'd like to try (for us it was badminton) or things we used to enjoy before a busy life got in the way (cycling!). Once we started on this path and got used to the useful tools that Hit My Goal supplied then it was actually a really enjoyable feeling to catch up with Iain weekly, to wax lyrical about how much progress we'd made. Even the weeks that weren't brilliant, weight loss wise, were made a lot better with some good advice and further encouragement.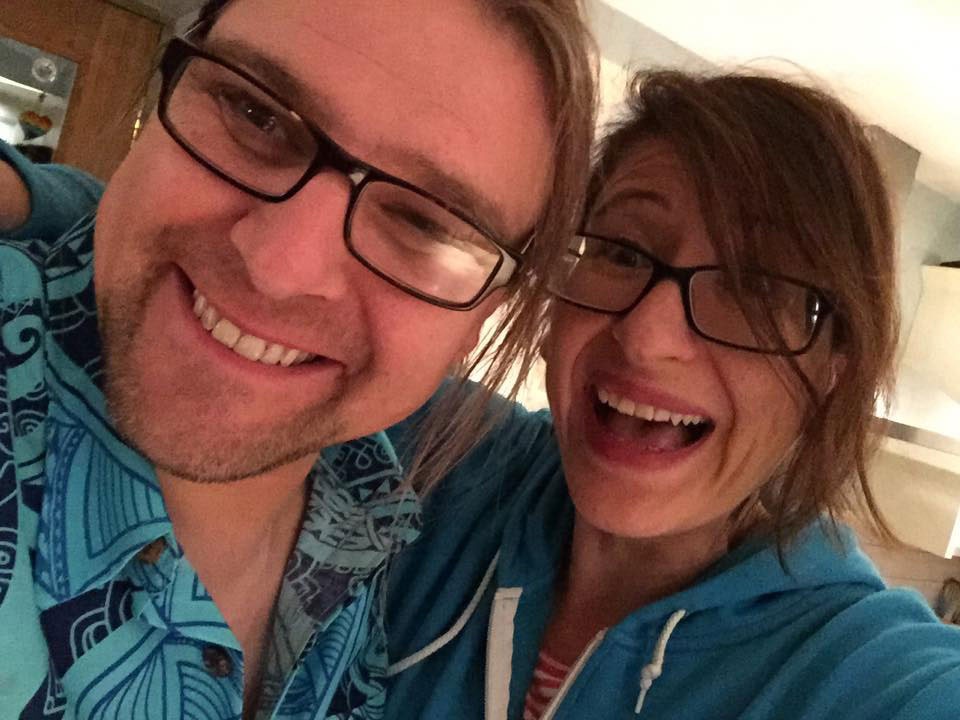 The main point to all of this, is that this is a program that both me and my wife have kept up with in the months since we completed it (none of the weight loss yo-yo for us!). It's really simple to use and we can honestly say that it has improved our quality of life and even made us some new friends!
Thank you to Iain and Hit my goal… you Rock!
Rich and Sarah