Thank you for choosing
Hit My Goal
Can we help you to hit your goal?
We'd love to hear about what you would like to achieve whether it be a weight loss or fitness target.
These are the 6 key areas we look to help you improve: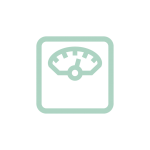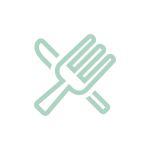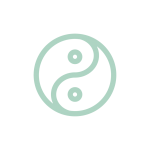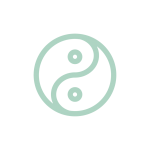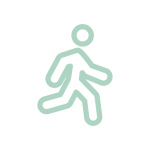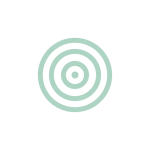 Let's talk…
Feel free to drop us a line if you have any questions about any of the Hit My Goal services.
Hit My Goal
100 Northampton Road, Brixworth, Northampton, NN6 9DY