—–A cycling transformation you can do at home—–
All you need is a turbo trainer or a smart trainer and 3-4 hours per week to dedicate to training? Take control of your food intake and enjoy structured training written specifically for you.
Do you ride a high-end carbon fibre road bike and not have a high-end body to match?
If you feel ready to address this balance then you'll like this.
Hit My Goal's Cycling ESP 12-week course is for busy cyclists:
1. Lose up to 2 stone in 12 weeks and feel amazing on and off the bike
2. Increase your Endurance, Speed & Power to levels you've never felt before
3. Become leaner, fitter and more confident as a person and as a cyclist
4. Use your passion for cycling to transform your body and your cycling ability
5. Have your own personal coach to walk you through every step
All Cyclists are Rockstars. Fact! Some just look better in a skin-suit than others.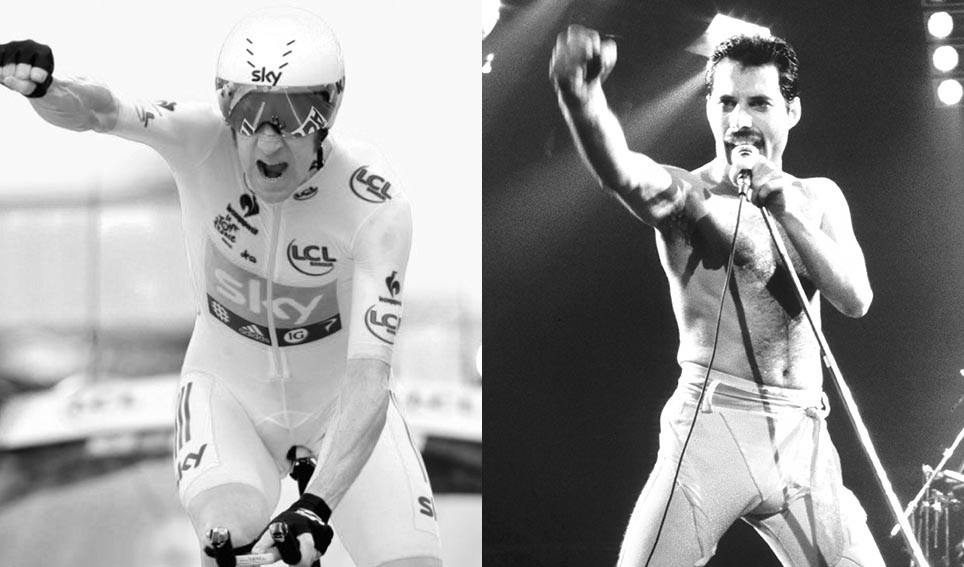 If you want to look and feel like a rockstar on and off the bike then dedicate the next 12 weeks focusing on losing weight, building power and feeling good about yourself. If you can look good in lycra then you'll look amazing in your normal clothes. That'll feel great right?
By June you will be the leanest and quickest you've ever been on a bike and enjoy longer faster rides than ever. Don't underestimate how good it feels going up hill when your power to weight ratio is hugely improved.
Whether you do the program as a stealth mission and not tell your cycling buddies or rope them in to doing it with you we have no doubt you'll be the first to the café this summer.
——Next step——
Email to let us know that you are interested in transforming and want to know more about it
E: info@hitmygoal.co.uk