Here is a testimonial from Chelsea, who had one clear goal to hit… to look and feel amazing in her wedding dress. Read here how we at Hit My Goal helped Chelsea achieve her dream.
The time had come to pick the most important dress of my life. I decided I wanted a dress with sleeves to cover my large arms, and a ball gown to try cover up my large hips. As I stood looking in the mirror slumped over and unhappy, I decided I wouldn't be trying another wedding dress on until I reached my target weight. I wanted the choice to pick any gown in the shop, not just ones that would cover up my sins.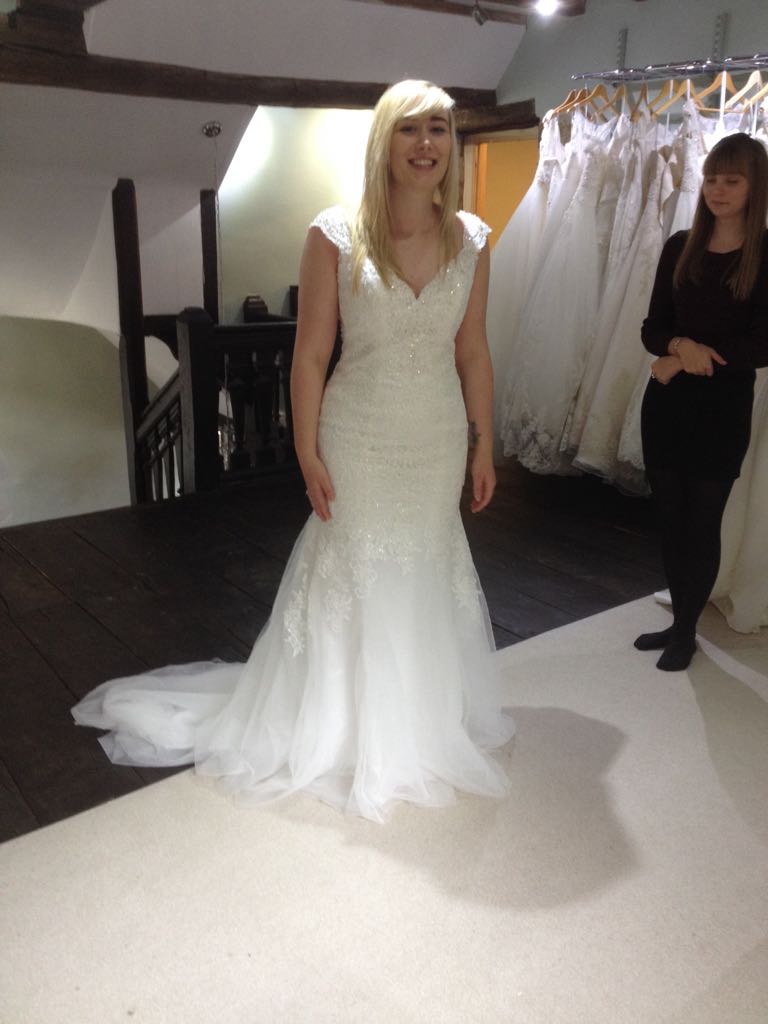 My journey with Iain started at our office job, despite not yet being my official personal trainer, Iain gave me the confidence and motivation to get going, and believed in me every step of the way. His energy made me believe I could achieve my goal, and offered words of wisdom when I struggled.
I changed my diet, smashed the gym and got the bug for running. Over the course of the next year, I lost a total of 2.5 stone and got a stone under my target weight. I felt good. I picked my fishtail gown with low back and sweetheart neckline.
At this point, I thought the work was done, I slacked off, comfort ate and became lazy. 12 weeks before the wedding I decided it was time to nail it with Iain. Our focus was to become strong and have an awesome top line for my dress. Our sessions were focused on my individual goal and had been tailored specifically to me, not just picked off the internet. Each session was different and exciting, Iain guided me through showing me exactly what areas each movement would be targeting, progressively building up my ability to lift heavier and tone up.
The day came, I slipped my dress on (that had been taken in twice!) and I felt a million dollars. Every picture I've seen I've sat and thought I look good, not ooo that's a bad angle. I achieved m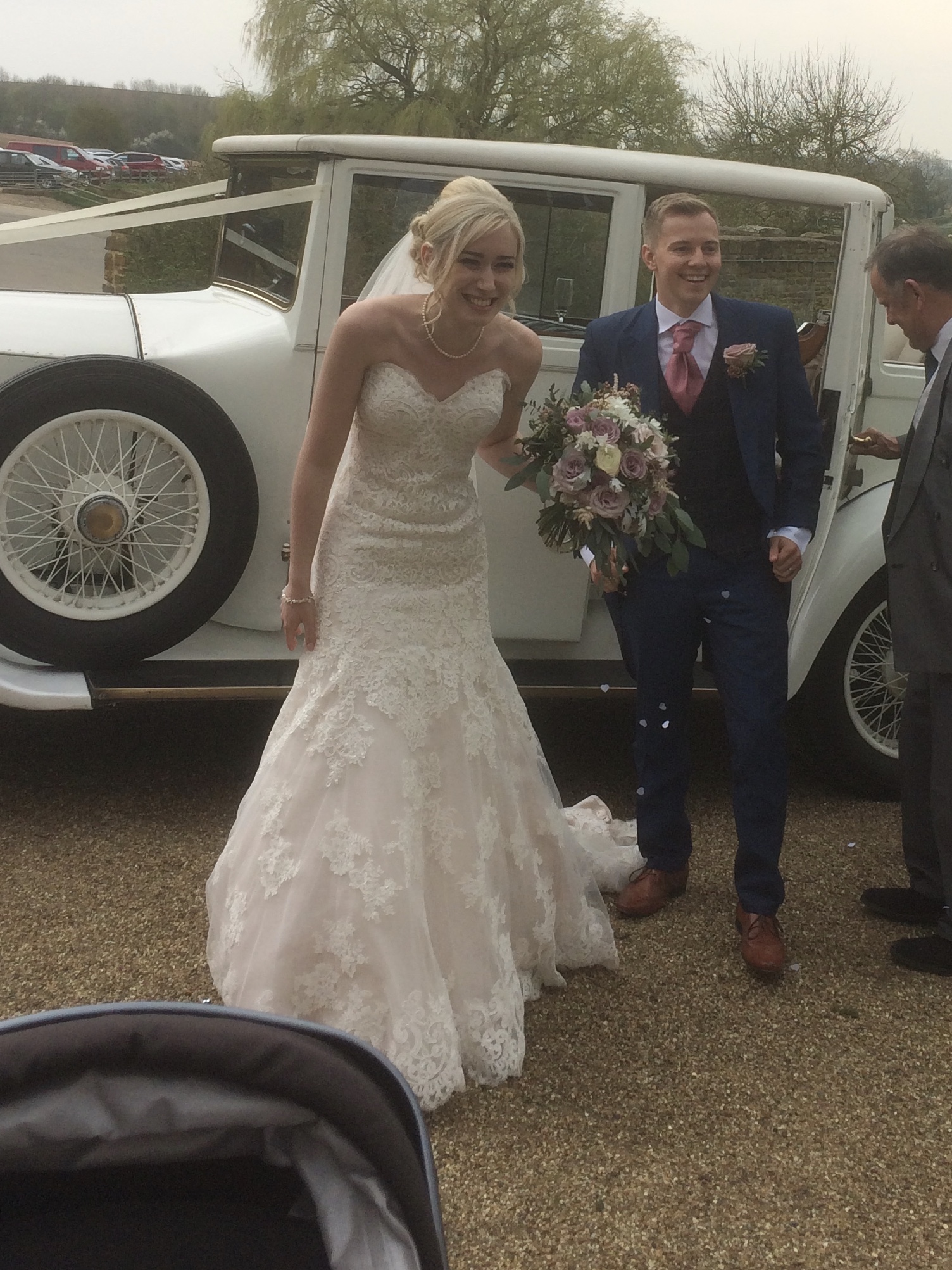 y goal of being able to look back at my wedding pictures in years to come, and know that I looked the best I possibly could. Throughout my whole journey Iain was the motivation and guidance I needed to believe in myself, not just a personal trainer, but someone who will help you change your habits mentally, and enjoy making you become a better version of yourself.
After our wedding, my now husband decided he wanted to use Iain to help him bulk up and become stronger ready for Rugby pre-season…. He too has had amazing results!